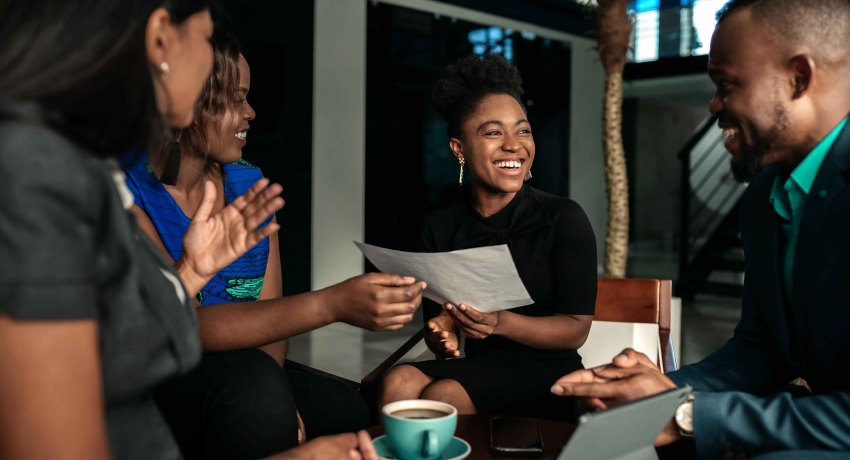 Why Outsource and Automate?
As most business owners and HR managers have experienced, payroll makes up a large portion of any companies' operating expenses. Payroll processing is very time consuming and open to human error. At the start of the financial year, companies look towards how they can reduce costs while maximising value by streamlining processes to create efficiencies and effective use of time. Due to the nature of the ever-evolving world coupled with the evolution of Payroll administration and technology, automating this function and/or completely outsourcing it is proving to be a reliable and obvious choice.
The change in payroll systems
There is an increase in automated systems being introduced to help run business manage Payroll and HR functions more efficiently and reliably, thanks mostly to technological advances in people management software and the increased safety of cloud computing. This will afford you and your company the time to focus more on core activities yet benefit from remote accessing all the necessary data and information whenever its needed.
The CEO of Accsys, Teryl Schroenn believes that with the new developments in cloud technology, it is also possible for organisations to successfully co-source certain functions. For example, It is possible to outsource your Payroll, whilst managing HR and ESS software (Employee Self Service) internally.' Schroenn adds.
Benefits
Below we highlight some of the advantages of automating your Payroll management system, as well as the advantages of co-sourcing or fully outsourcing the Payroll management system:
 
Save time and money by reducing the number of people needed to process payroll monthly and allowing them to focus more on strategic and revenue generating activities.
Assist in increasing the productivity and efficiency of employees and company.
Improved tax savings through more accurate reporting and reconciliation with SARS.
Eliminate Payroll processing errors as humans are notorious for making mistakes.
The POPI Act is enforced from February 2020 which means personal data needs enhanced security to avoid identity theft, embezzling of funds and general misuse of company files for personal gain.
Employees can access their information quicker and more reliably through Employee Self Service portals.
Avoid technology advancement costs by ensuring you always have the latest software in use through an outsource partner.
What's Next?
Choosing the right system or outsourcing the function to another company can be daunting and is often influenced by software reputation, maintenance, service delivery as well as overall cost reduction in operating expenses. We at Accsys pride ourselves on being an award-winning software company in South Africa, specializing in People Management Solutions. Contact our expert team today at - [email protected]
Accsys is a Transaction Capital Company and a national supplier of people management software and hardware solutions within the HR, payroll, time & attendance space.
Keywords used: payroll,payroll processing, payroll administration, payroll management, employee information, outsourcing, co sourcing, Accsys, HR.