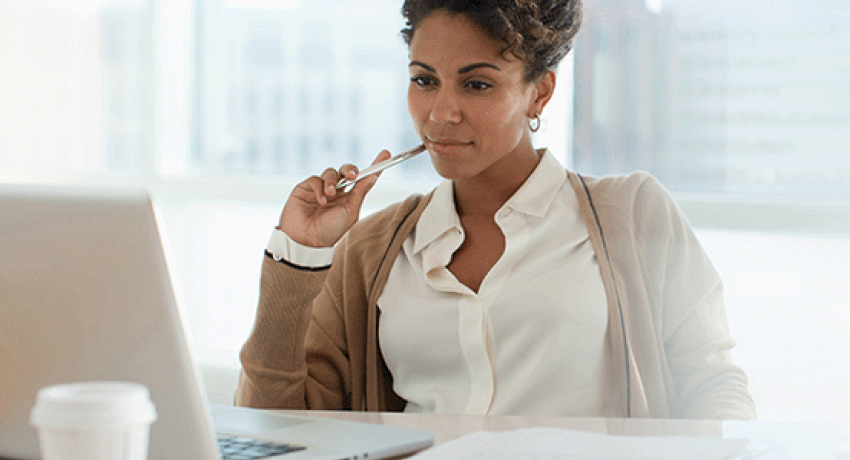 The
 2019 tt100 Business Awards
 which took place on Thursday, 14 November at the Country Club in Johannesburg, recognized South Africa's most innovative companies in

a number of

 categories including the

Management of Technology

, the

Management of Innovation

, the

Management of People

 and the

Management of Systems

. In addition, awards were given for

Sustainability

 and

Innovation Concept

.





This year, however, one of the most prestigious awards at the event, the

Department of Science and Innovation Minister's Award

 for

Overall Excellence-Medium Enterprise

, went to

Accsys

, a software management company that specializes in people management solutions.





Accsys has a footprint in 19 countries across Africa and combines expertise and technology to solve challenging business problems related to employee management, payroll processing as well as human resources compliance.




The

organisation

 was founded in 1981 as a payroll company and has since developed into a full people management solutions company. "We do payroll, time and attendance, access control as well as training in the form of a degree in alliance with the Da Vinci Institute," said Teryl Schroenn, Chief Executive Officer of Accsys.



"What sets us apart is that from a software side, we are a single database solution and from a management side, we have a personal touch. Every single person in the company is kept

up-to-date

. We are all trying to drive in the same direction. It's about engagement," said

Schorenn

.





Staying on the cutting-edge




Accsys is continuously reinvesting in its systems and processes, this is according to Schroenn. "We try to constantly look at ourselves objectively and figure out what we are doing right and how we can do more of that. We also find out what we are doing wrong and try to change that," she said.
Lessons from tt100
The software management company won its first tt100 award back in 2007 for
excellence in the management of people
. The company has never looked back since then.
Schroenn says that the
TIPS model
 gives Accsys structure and allows the company to look at its business holistically. "There are pillars of structure that guide you in an intelligent way. In terms of leadership,
Da Vinci
 gives you the advice, tools and thinking. They activate leadership in the way that one thinks. Over the years through the guidance of Da Vinci we have tried to inculcate agile leadership into different layers in the company," she said.
No time for complacency
Having been in the people management industry for many years, Schroenn says that being complacent is never an option. "You always have to try and change things so that people can be happy and then a week later something happens that makes people unhappy. You must constantly be thinking about how strategic your changes are and where you have to take action," she said.
She stresses the importance of balance and knowing when to give in order to succeed. "It's a give and take all the time. The trick is not to get disappointed because sometimes you get demotivated by negative input but what you really need to do is take the negative and see how you can grow from it rather than allow it to bring you down," she said.
Impact of tt100 recognition
Accsys has been a finalist at every tt100 Business Awards

programme

 since 2016. The CEO says that being recognized has given the company confidence. "I think that it's more of a reassurance that we are on the right path," she revealed.
For companies looking to take part in the tt100 Business Awards

programme

, Schroenn says that they need to consider the TIPS model. "Try and understand what Da Vinci aims to achieve with TIPS and then align yourself. Look at how the four pillars of TIPS mold together with your business to create a sustainable business

,"  she

 said.
Moving Forward
Business Development Executive at Accsys, Neal Naidoo said: "winning the Minister award has instilled confidence and our path remains the same, and that is to grow our business substantially and to strive for excellence."
​