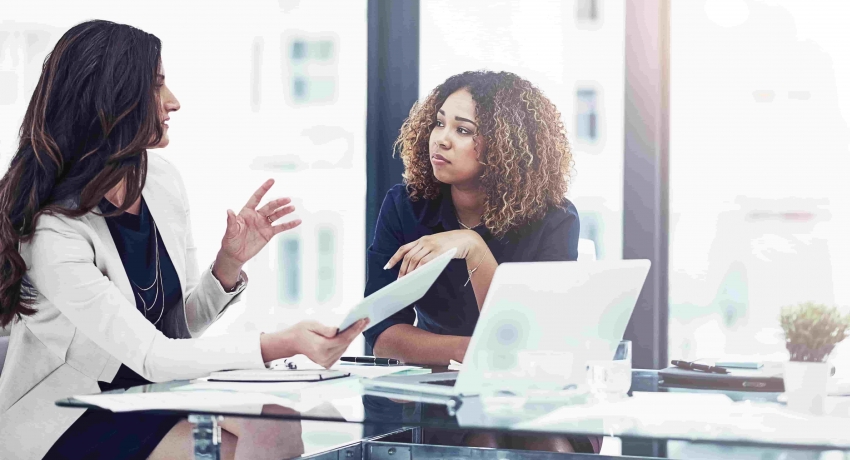 What is Employee Self Service (ESS)?
According to Business Dictionary, Employee Self Service (ESS) is defined as a secure web-based system provided by some employers that enables employees to manage their personnel and payroll information. The system provides access to information related to earnings, taxes, benefits and leave day management and it allows employees to update their personal information.
Why use Employee Self Service HR software?
Research done by Centre for Effective Organizations at the University of Southern California shows that roughly 50% of a human resource department's time is spent processing employee information and answering employee questions. This is time that could be spent doing more strategic activities such as improving the work environment and saving money on workforce related costs and less focus on administrative work. As a business owner you can empower your workforce to take control of their own career development as well as the management of their own personal information through ESS portals. This will make employees less reliant on HR departments.
How do ESS portals help with efficiency?
Human resource departments are constantly looking for ways to improve efficiency and accuracy, including reducing paperwork, streamlining employee data, and managing payroll and benefits. With this challenge is where Employee Self Service systems come into play. It's typically the employee side of a  Human Resource Management System (HRMS) that provides managers with centralized access to all payroll, HR, leave day management and benefit information.

When employee self-service software, such as Accsys' PeopleWare ESS is made available; employees can update personal data, payslips, and access a wide array of helpful tools and resources. This HR technology is a great way to reduce routine administration and allow employees to find quick information regarding their personal HR information.
Benefits of using ESS systems?
Below we look at some of the benefits that come with using an ESS portal in your HR management systems for both the employer and the employee:
Paperless and user-friendly software allows easy access for employees when updating or accessing their personal information.
Empowers employees to manage their own personal information anywhere and anytime instead of waiting for a manager's approval, or for the HR administrator to be available.
Cost Saving as there is less time spent on administration work and printing costs.
Accurate view of the workforce for line mangers (lateness, absenteeism, etc.)
Information accuracy as the employee will be inputting the information and updating the information themselves. This also avoids information being lost in translation or being duplicated.
Summary of ESS systems
Human Resource Management Systems like employee self-service solutions don't only improve workplace efficiency, but also helps in ensuring the transparency of information and enhancing the security of data on the cloud. Above all, it can make employees more responsible and attentive, ensuring that important details are not left unattended at any stage.

Get in touch with Accsys team to find out how you can make the most of ESS systems in your business.