The Accsys Way
What sets us apart is deep experience in Human Capital and Workforce management. Our solutions provide
An entrance to exit solution
A single database, single point of entry, single source of truth
Support by domain and academic specialists
The ability to automate processes, proven ROI
Automation of your manual systems 
Education and training accredited through Services SETA
Developed for Africa in Africa
Core Values
Our core values guide our relationship with our clients and our employees. We believe in:
Providing world class service while staying faithful to the spirit of ubuntu and South African warmth
Knowledge becoming wisdom when it is shared
Empowering our people by training them and appreciating their input
Internal structures that support our people in offering professional solutions
Open communication
Integrity, honesty, reliability, discipline and loyalty
Social responsibility
Equality at all levels
Associations
Our success as an industry leader is built on a solid base of product excellence, on-going staff education, and commitment through involvement in industry bodies. We follow current Human resources practices and is actively involved and represented at board and committee level on several industry bodies, namely:
BBBEE
Through our holding company, Transaction Capital Recoveries, Accsys is Level 1 contributor. This means for every R1 spent with us you can recognise R1.35 as part of your B-BBEE Preferential Procurement.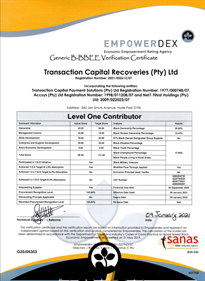 Accsys Corporate Video
Awards
Accsys has been a finalist and winner in the Technology Top 100 awards every year since 2006. These are awarded by the Department of Science and Technology, in conjunction with the Da Vinci Institute.
Most recently, in 2019, Accsys won the Technology Top 100 awards for the Department of Science and Innovation Minister's Award for Overall Excellence-Medium Enterprise
Department of Science & Technology, Minister Award of Overall Excellence award, won in 2016 and again in 2018 Da Vinci
MTN Award for Excellence, Management of Innovation, 2018
Da Vinci Award for Excellence, Management of Technology
Da Vinci Award for Excellence, Management of People won in 2016, 2017, 2018 and 2019
Black Canvas Award for Sustainability, 2016, 2018
Award of Excellence, Management of Systems 2016,2018 and 2019
Top Technology 100 Award: Management of Systems & People – 2013 and 2019
Top Technology 100 Award: Excellence in the Management of People – 2007 and 2019
Finalist: Minister's Award for Sustainability – 2011 and 2019
Finalist: Excellence the Management of Innovation – 2009 and2019
CIO: Finalist in CSSA Awards – 2010 & 2009
TT100 2019 Awards
MANAGEMENT OF PEOPLE - Medium enterprise - FINALIST: Accsys (Pty) Ltd
MANAGEMENT OF SYSTEMS - Medium enterprise - WINNER: Accsys (Pty) Ltd
MANAGEMENT OF INNOVATION - Medium enterprise - FINALIST: Accsys (Pty) Ltd
SUSTAINABLE PERFORMANCE - Medium Enterprise - FINALIST: Accsys (Pty) Ltd
MINISTER AWARD FOR OVERALL EXCELLENCE - Medium enterprise - WINNER: Accsys (Pty) Ltd
MANAGEMENT OF TECHNOLOGY - Medium Enterprise - FINALIST: Accsys (Pty) Ltd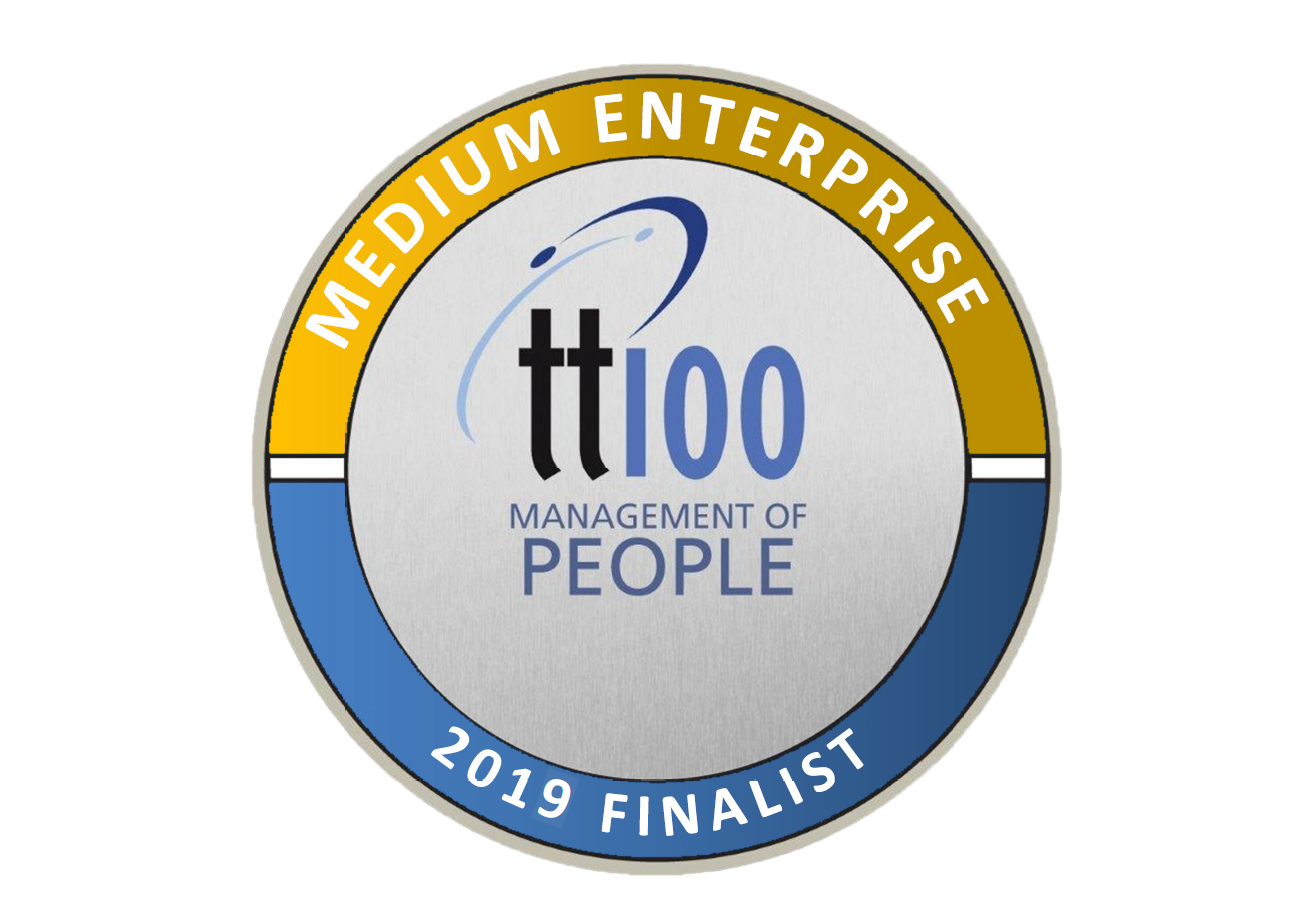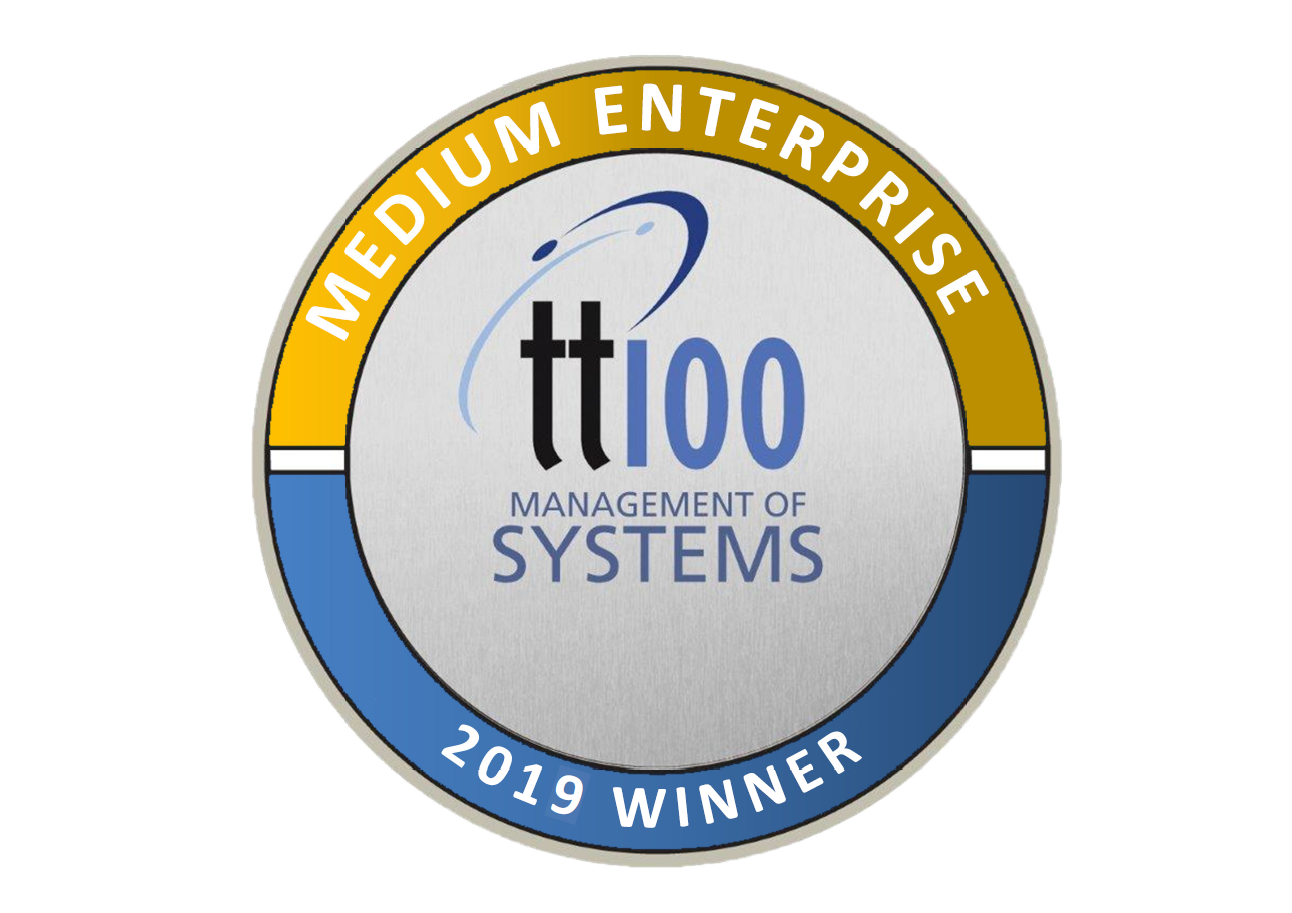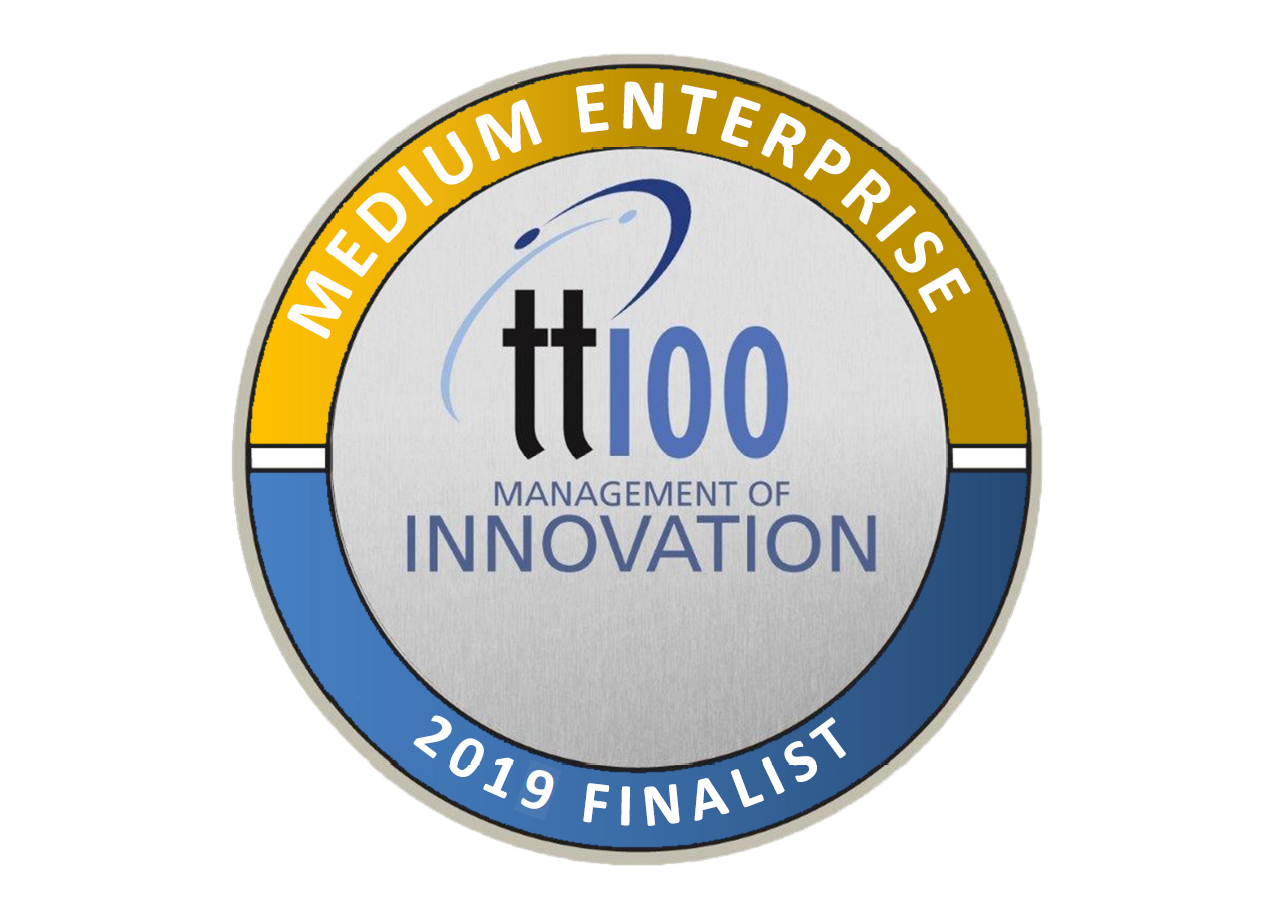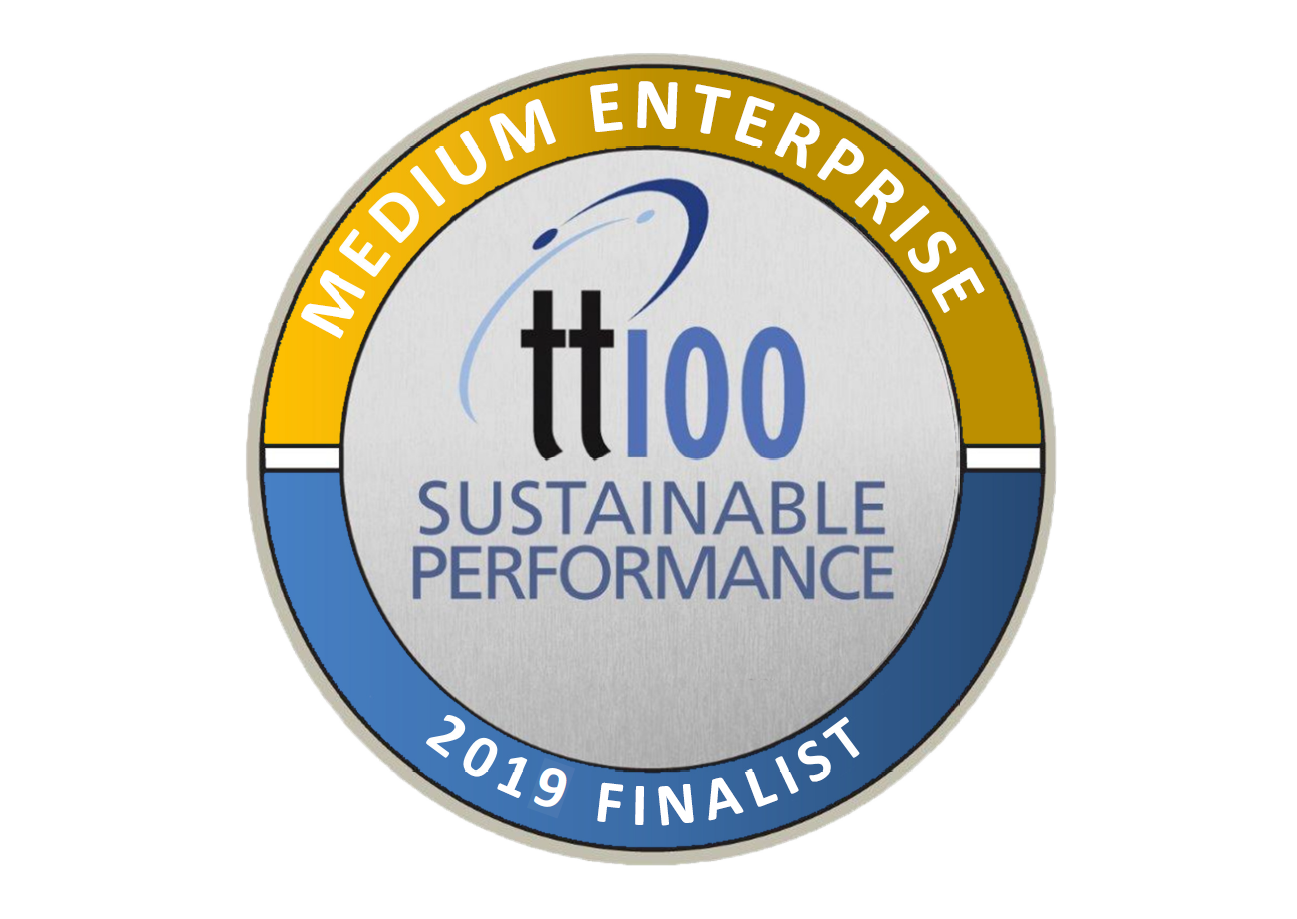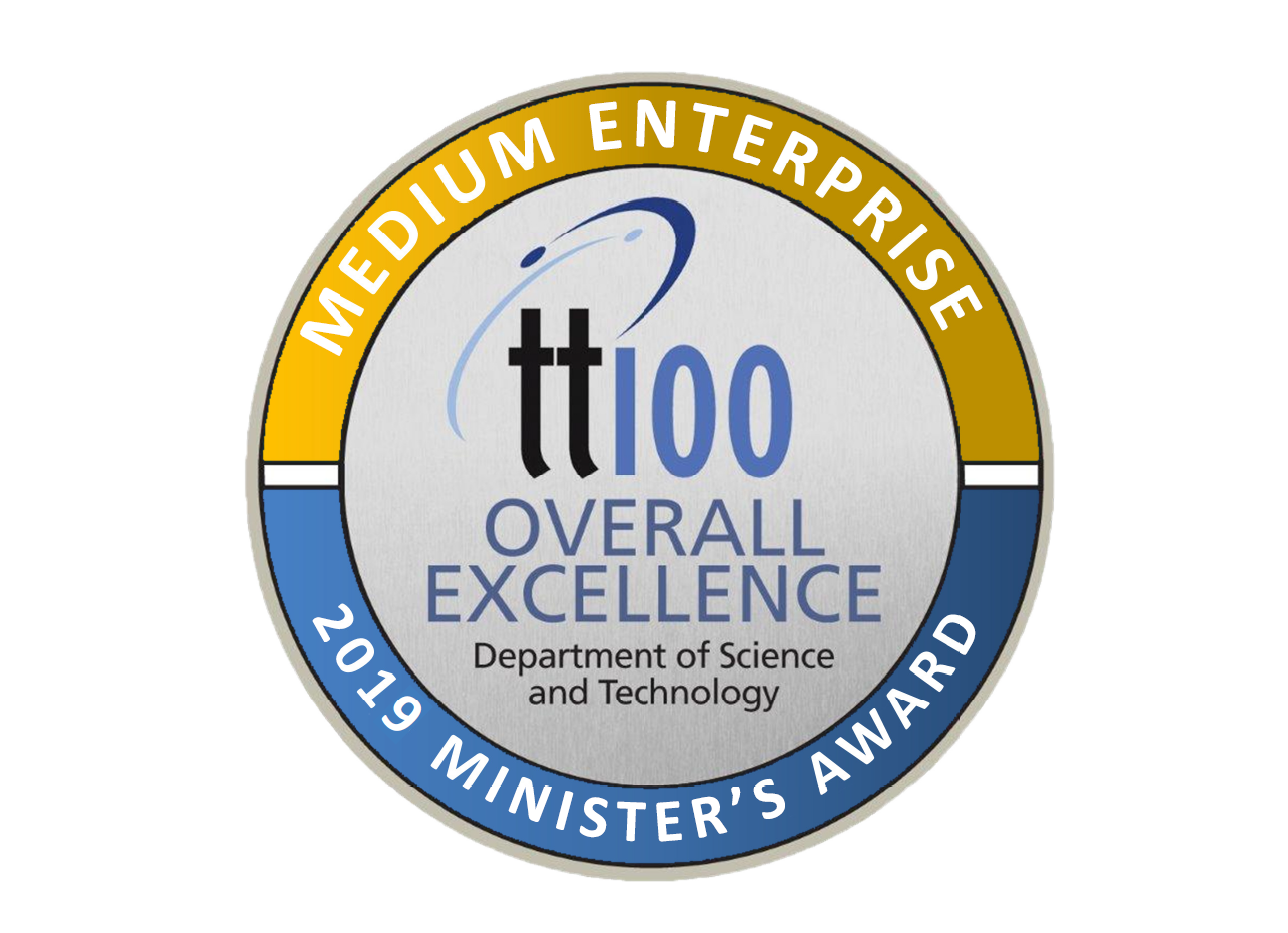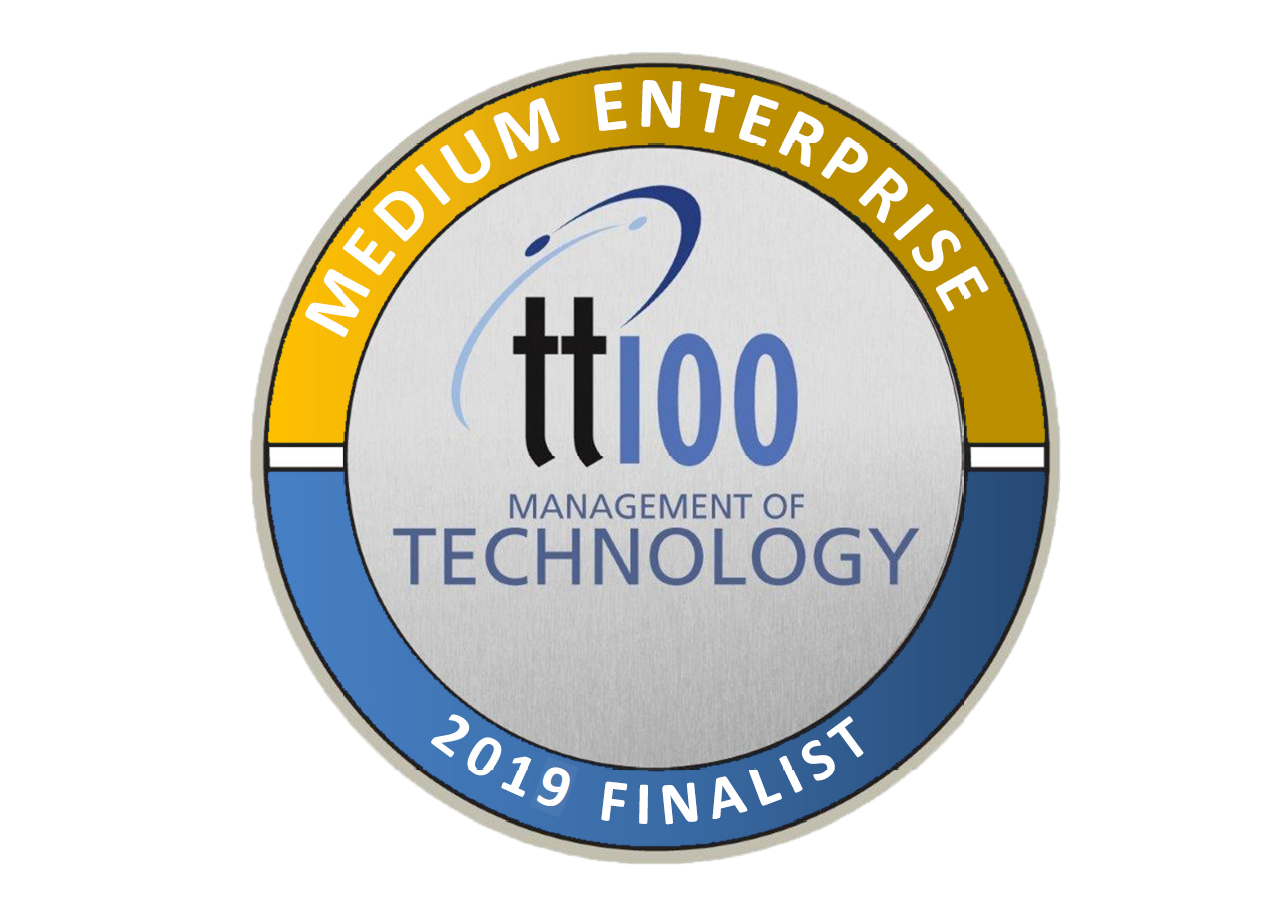 TT100 2020 AWARDS
MANAGEMENT OF PEOPLE - Medium enterprise - WINNER: Accsys (Pty) Ltd
MANAGEMENT OF SYSTEMS - Medium enterprise - WINNER: Accsys (Pty) Ltd
MANAGEMENT OF INNOVATION - Medium enterprise - WINNER: Accsys (Pty) Ltd
MINISTER AWARD FOR OVERALL EXCELLENCE - Medium enterprise - WINNER: Accsys (Pty) Ltd
MANAGEMENT OF TECHNOLOGY - Medium Enterprise - WINNER: Accsys (Pty) Ltd
 
Gender Mainstreaming Awards
Gender Mainstreaming Awards: Finalist in Investing in Young Women Award - 2019
Women in the Workplace – 2014
Gauteng Corporate Businesswoman of the Year – 2007 & 2006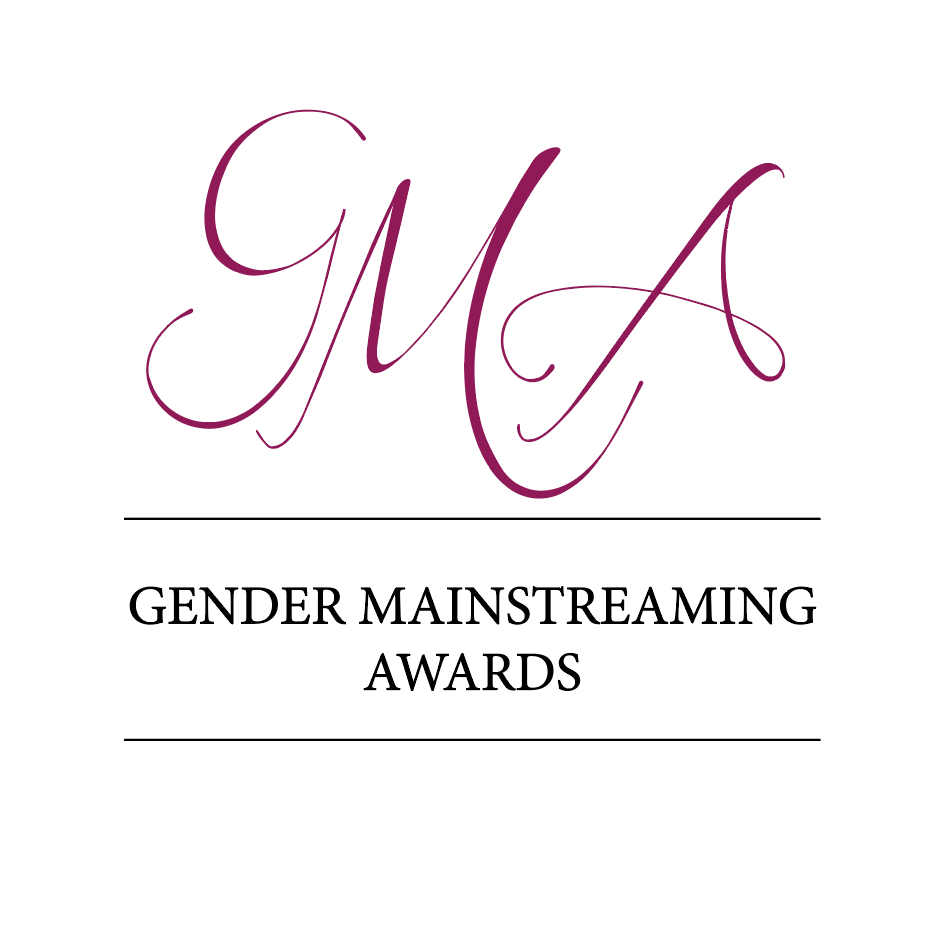 Accsys In Africa
Our established African footprint means we're ready to help you achieve value wherever you do business.
We supply Payroll and Tax Tables for these countries: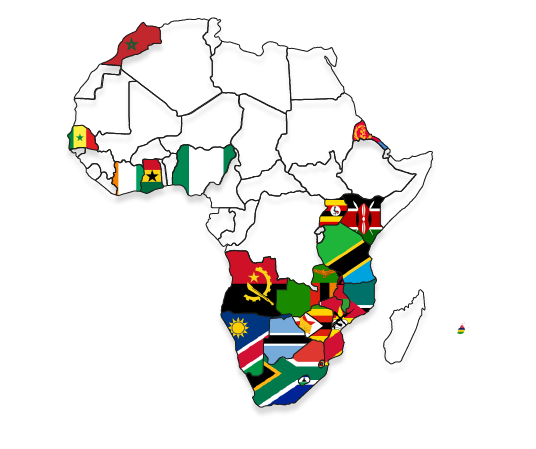 Angola
Botswana
Eritrea
Ghana
Ivory Coast
Kenya
Lesotho
Malawi
Mauritius
Morocco
Mozambique
Namibia
Nigeria
Senegal
Swaziland
Tanzania
Uganda
Zambia
Zimbabwe